For those unfortunate souls who have installed the Windows 8.1 Pro N (or Windows 8.1  N) version such as myself, finally a solution is in sight.
After all the instructions which told you to click/swipe "Search", write "add features", which then gave you 'Add Features to Windows 8.1', which only lead back to the SAME instructions by Microsoft…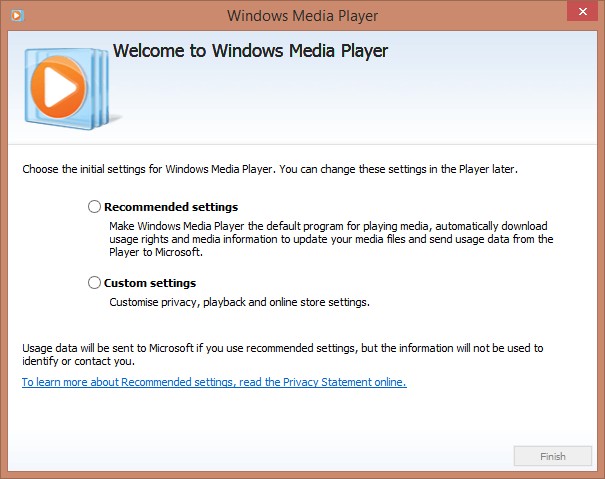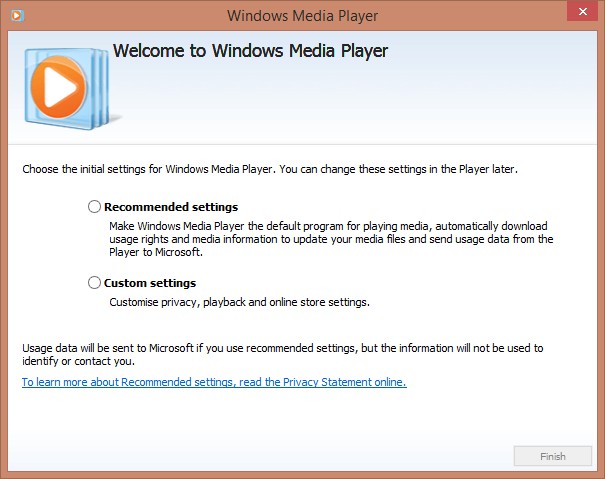 Attempting to install the Media Pack for Win8 would not work (it's incompatible!).
Finally there is a link to the actual Media Pack for 8.1. Get it while it's free.
Download Media Pack for 8.1N from Microsoft