For those unfortunate souls who have installed the Windows 8.1 Pro N (or Windows 8.1  N) version such as myself, finally a solution is in sight.
After all the instructions which told you to click/swipe "Search", write "add features", which then gave you 'Add Features to Windows 8.1', which only lead back to the SAME instructions by Microsoft…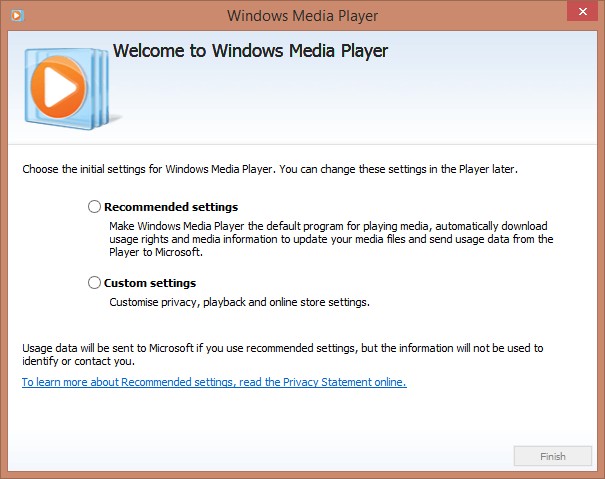 Attempting to install the Media Pack for Win8 would not work (it's incompatible!).
Finally there is a link to the actual Media Pack for 8.1. Get it while it's free.
Download Media Pack for 8.1N from Microsoft

A website today is essential to market your business and ideas. Practically everyone has Internet access these days so you can reach many many people. If you have a message, you can send it out through your website.

Since a  few days ago it is now possible to apply for a new email account on Facebook. Social Networking Giant Facebook has announced that its new email service is called 'Social Inbox' and it is now available to everyone who applies for it.
This new email service may be a 'Gmail killer' as some have said, though of course Gmail is much more interlinked with many Google services (federated services with one login).